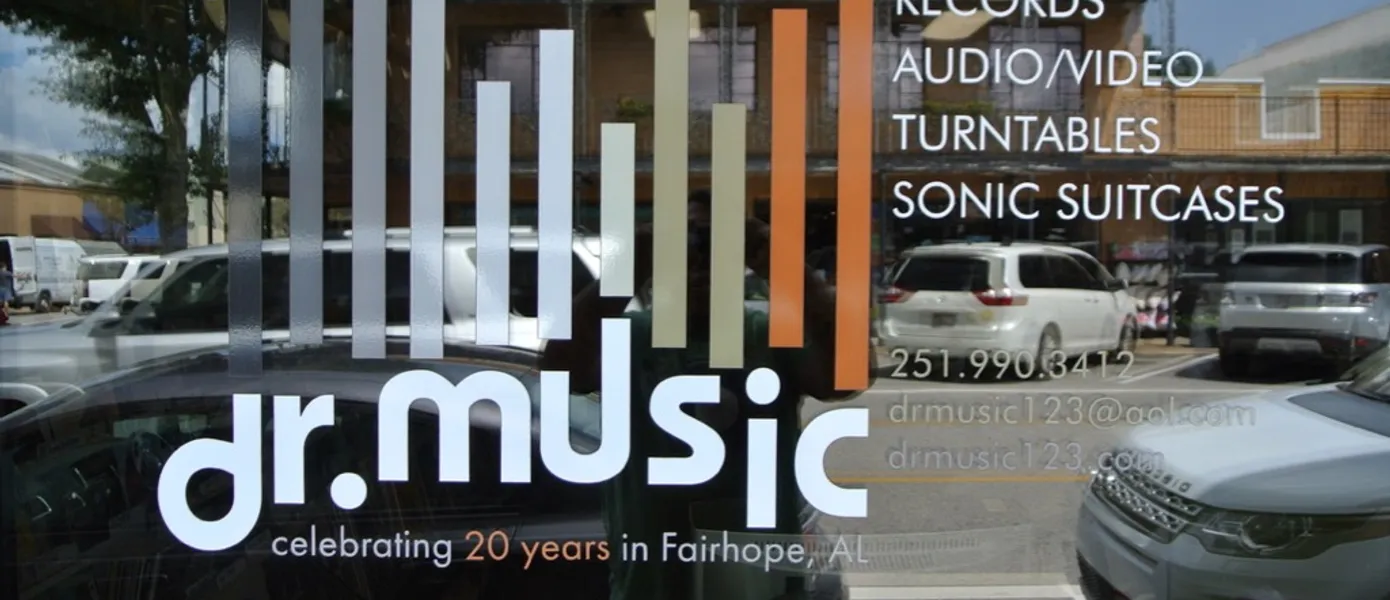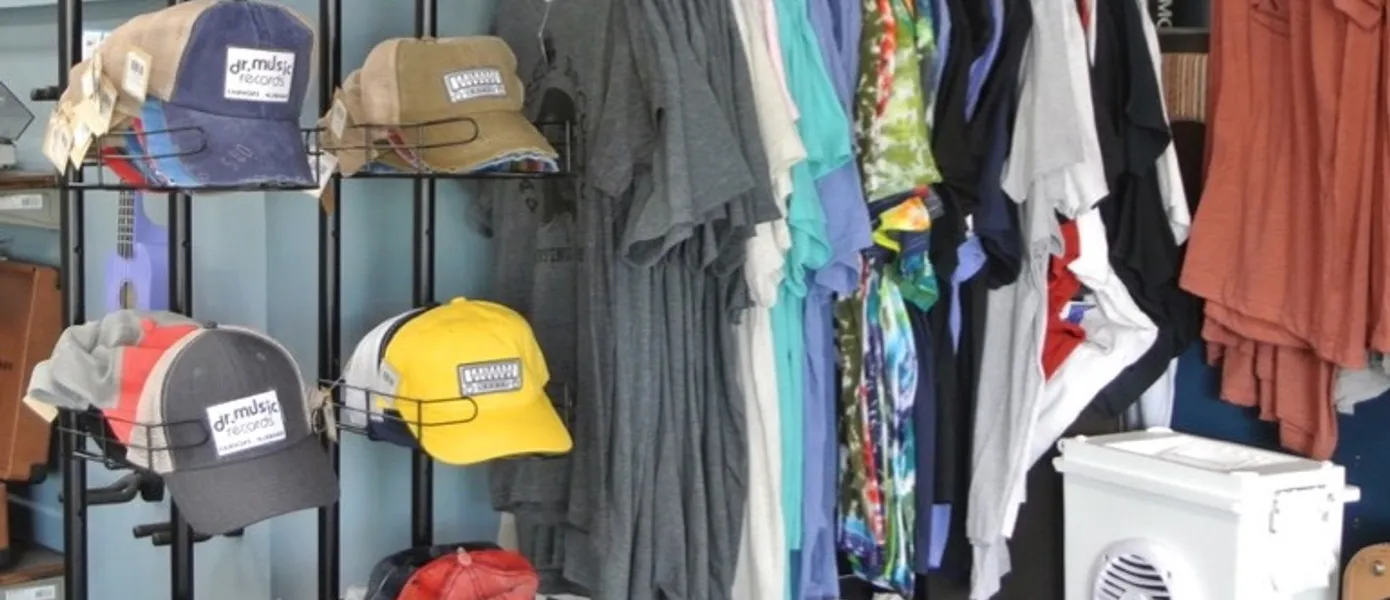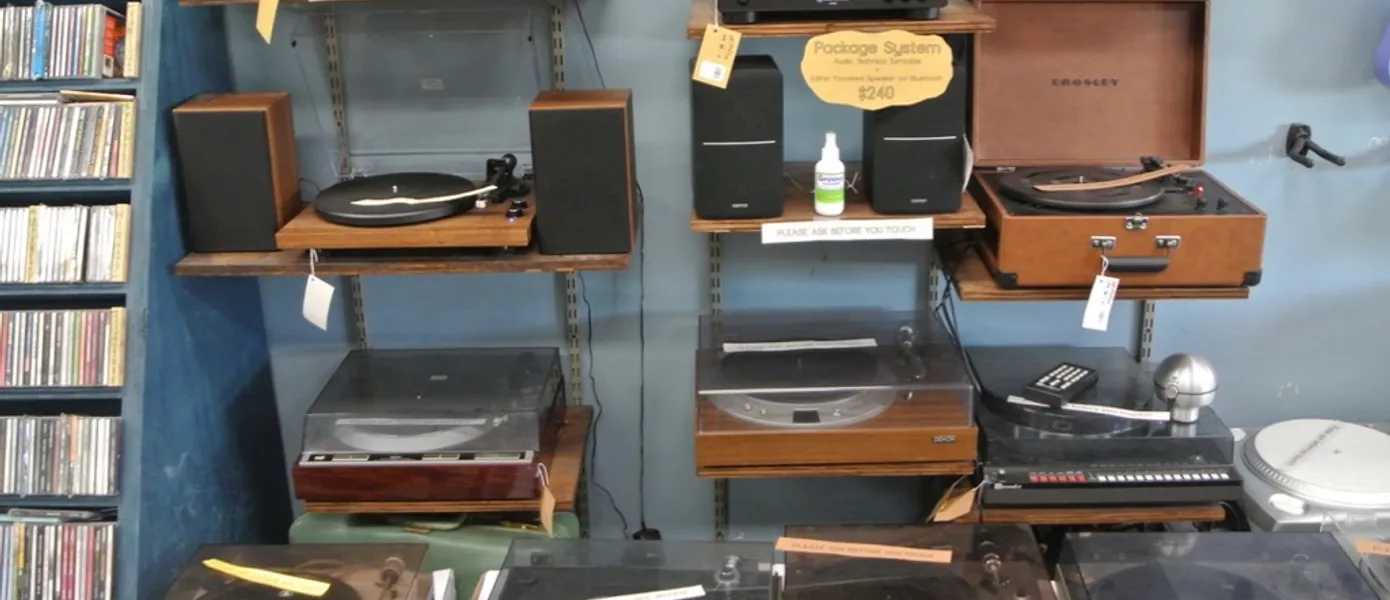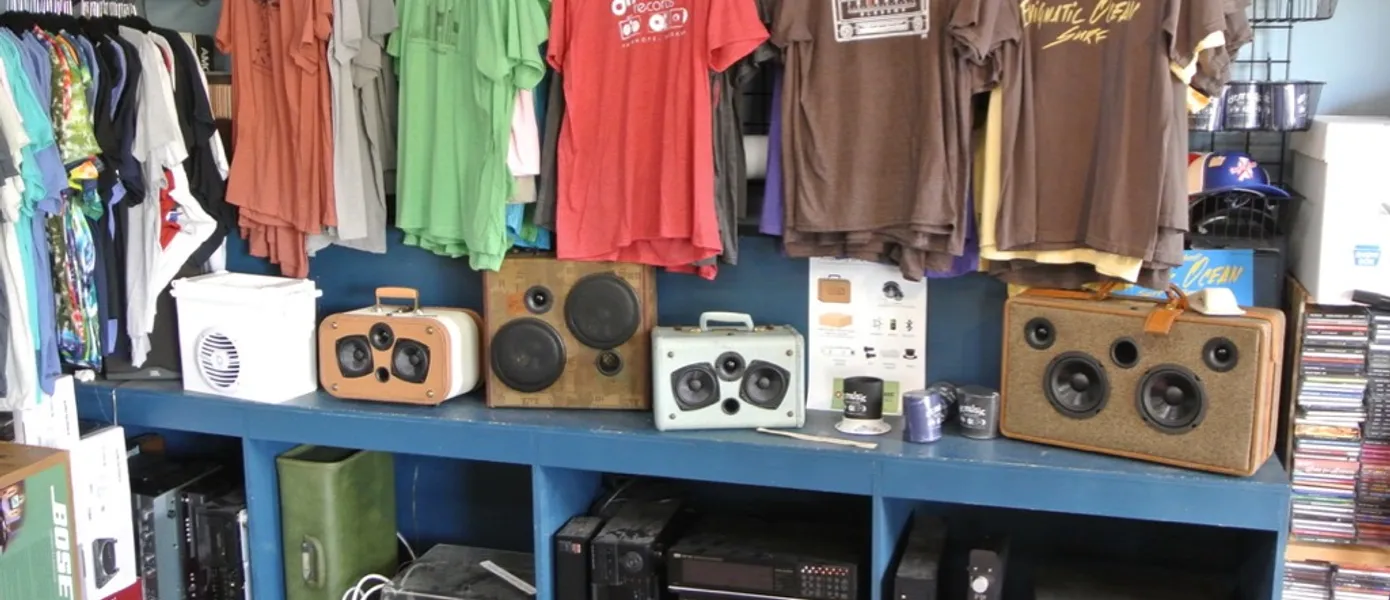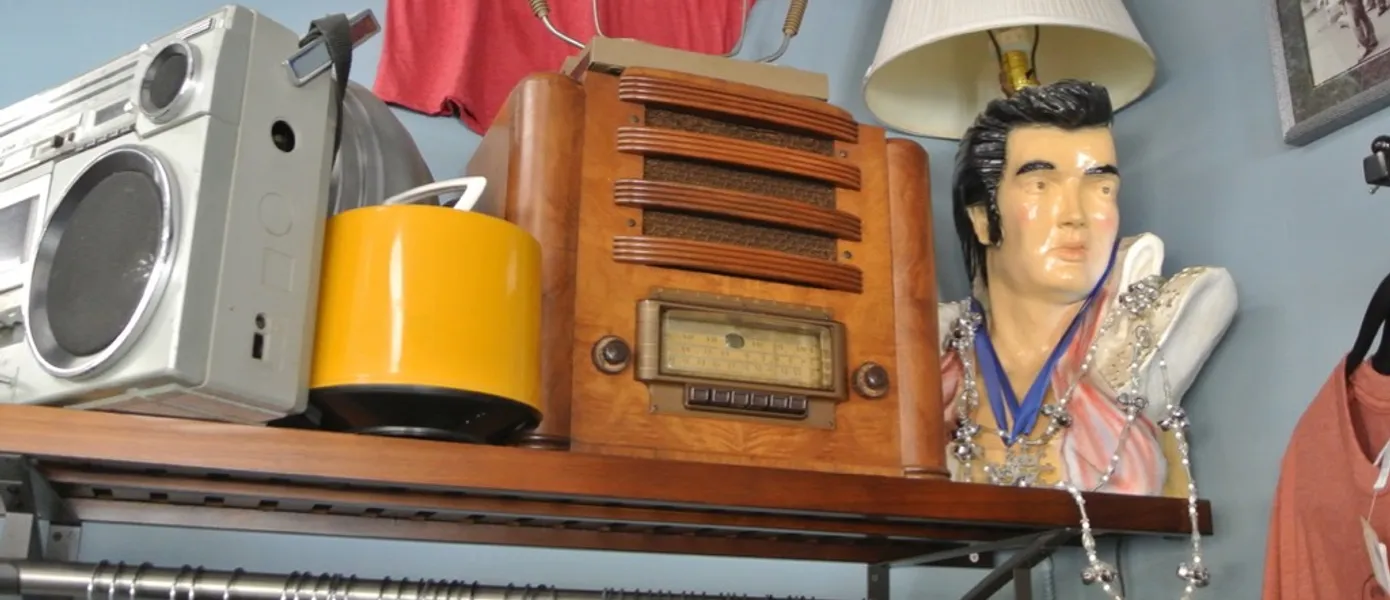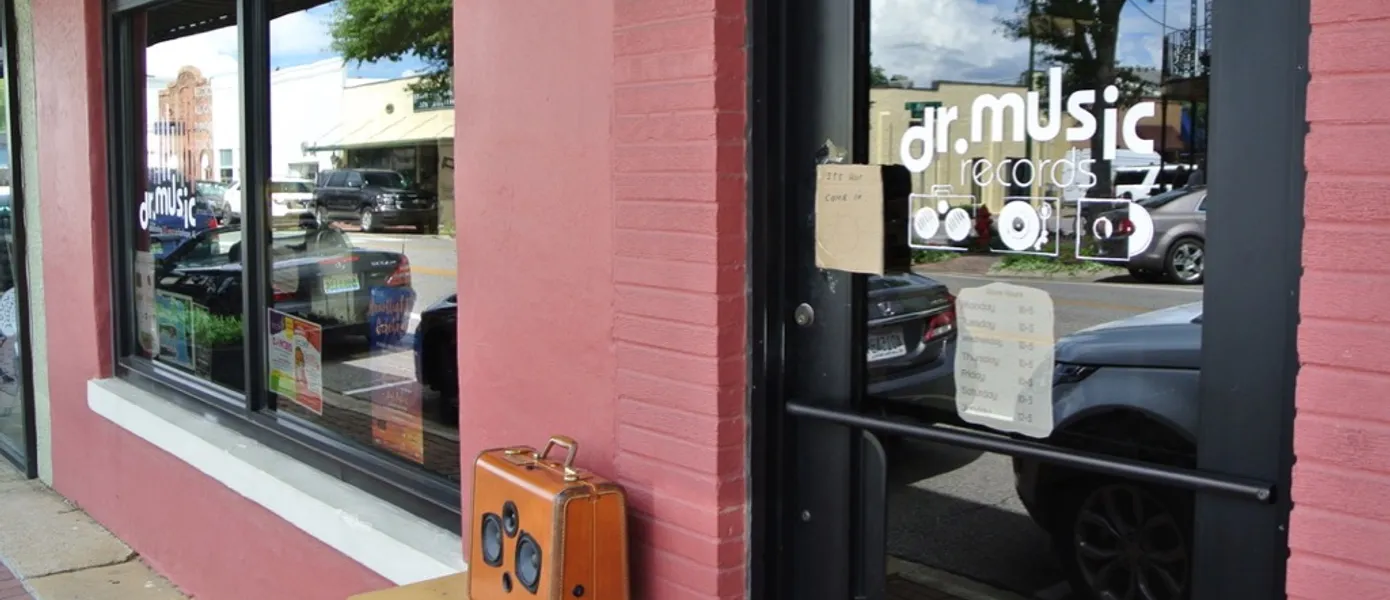 Quick View
Torchbearers for British guitar music, The Vaccines - Justin Young (lead vocals, guitars), Árni Árnason (bass, vocals), Timothy Lanham (guitars, keys, vocals) and Yoann Intonti (drums) - are back with their sixth studio album Pick-Up Full of Pink Carnations. The title comes from a misremembered lyric from Don McClean's "American Pie," a song that for Young fittingly evokes the death of innocence and the American Dream. After he moved to Los Angeles - a city the band has grown up being captivated by - he was forced to wrestle with the disillusionment that comes when expectations, dreams, and reality don't quite meet. Yet, though Pick-Up Full of Pink Carnations is an album about reconciling with loss, it's also filled with gratitude for the people and places we once loved.

"Pink carnations symbolise gratitude and tell a person they'll never be forgotten," says Young. "So whether it's the loss of a lover, or a friend, or even just a dream, the record is a reminder that they'll live on in whatever capacity the mind allows them to. And it's a reminder to keep on dreaming."

Produced by Andrew Wells (Halsey, Phoebe Bridgers) with Mixing from Dave Fridmann (Tame Impala, The Flaming Lips), Pick-Up Full of Pink Carnations is an immediately anthemic addition to the band's discography. With a mammoth five UK Top 5 albums – including a Number 1 with 2012's Come of Age – and a fierce live reputation forged through arena-filling headline shows and unforgettable slots at Glastonbury and Reading/Leeds, The Vaccines continue to be a vital band in the British rock canon.
Quick View
Although many metalheads probably assume that Swedish guitar shredder Yngwie J. Malmsteen's first U.S.-based band was Alcatrazz, he was a brief member of another obscure Los Angeles-based metal band called Steeler. The group also featured future Keel frontman Ron Keel (bassist Rik Fox and drummer Mark Edwards also rounded out the band), and the quartet's music was similar to the pop/party metal that was ruling the Sunset Strip at the time. The band was one of the first to be signed to Mike Varney's Shrapnel label (one that has since become synonymous with highly technical guitar shredders), resulting in a lone self-titled release from 1983 before their breakup shortly thereafter. Although the album failed to make much noise upon release, it became a cult classic for fans after Malmsteen and Keel.
This RSD Black Friday release is pressed on clear red vinyl.

Cold Day In Hell
Backseat Driver
No Way Out
Hot On Your Heels
Abduction
On The Rox
Down To The Wire
Born To Rock
Serenade
Quick View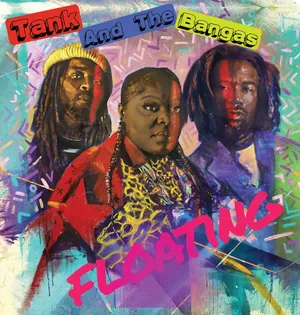 Two-time GRAMMY nominee and critically acclaimed band Tank and The Bangas present their Floating EP – a continuation of the electric sonic world of their sophomore 2022 album, Red Balloon. Available on magenta vinyl, this EP was pressed exclusively for RSD Black Friday 2023.

SIDE A:
1. Black Folk
2. DM Pretty (Live OffBeat Session New Orleans 2021)
3. There Goes The Neighborhood
SIDE B:
4. Black Folk (Remix)
5. Communion In My Cup
6. No ID (STUTS Remix)
7. Outside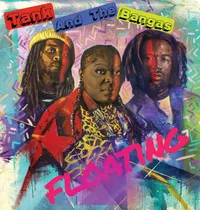 Quick View
Todd Whitener, Jesse Vest, and Matt Taul got fired from Days of the New, but they had the last laugh, forming Tantric and recording this self-titled, Gold-selling album in 2001 for Madonna's Maverick label with producer Toby Wright (Alice in Chains, Metallica, Korn) at the controls.
Never-before-released on vinyl, this acoustic-tinged, grunge/nu-metal classic emerges here in an orange vinyl pressing inside a jacket with inner sleeve. Limited to 1500 copies worldwide.

Breakdown; Live Your Life (Down); I Don't Care; Paranoid; Revillusion; Mourning; Astounded; I'll Stay Here; Frequency; All to Myself; Hate Me; Inside Your Head
Quick View
Featuring three co-writes by Smashing Pumpkins frontman Billy Corgan and guitar guests like Stephen Carpenter of the Deftones and Jonah Matranga of Far and Onelinedrawing, Taproot's Blue-Sky Research tapped a more melodic vein than its predecessors and sold well in 2005 on the strength of such singles as "Calling" and "Birthday." It proved to be their last album for Atlantic, though, which probably explains why it has never seen a vinyl release. Our reissue comes with an inner sleeve housing a (natch) "blue sky" vinyl pressing limited to 1500 copies worldwide.

I Will Not Fall for You; Violent Seas; Birthday; Facepeeler; Calling; Forever Endeavor; April Suits; Lost in the Woods; So Eager; She; Promise; Nightmare; Blue-Sky Research/What's Left
Quick View
The first band to refer to their music as psychedelic, 13th Floor Elevators are known for their innovative use of the electric jug. Bull of the Woods is their third and  final studio album, released in 1969, and has long been out of print and unavailable on vinyl. This deluxe package for RSD Black Friday includes an OBI side strip, single album jacket, original album art work, printed inner sleeve, original record labels and specialty color vinyl.

Livin' On | Barnyard Blues | Til Then | Never Another | Rose and the Thorn | Down by the River | Scarlet and Gold | Street Song | Dr. Doom | With You | May the Circle Remain Unbroken
Quick View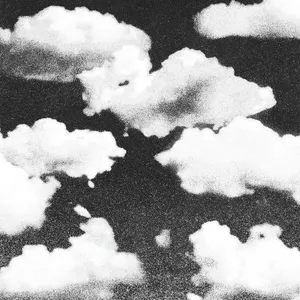 remixes (with BADBADNOTGOOD) of three songs from GLOW ON
1. Mystery
2. Alien Love Call ft. Blood Orange
3. Underwater Boi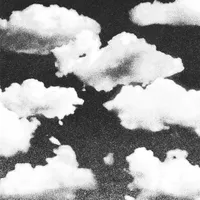 Quick View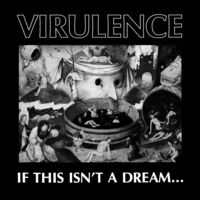 Late '80s hardcore band from California that changed its name to Fu Manchu.
Available on vinyl for the first time since 1989, and pressed on white vinyl for RSD Black Friday. For Fans Of: BL'AST!, Black Flag, Melvins.

Dead Weight
Wrapped Up
Worse than Misery
Spilling it Out
Blank Stare
Kindergarten
Sleep
The Curse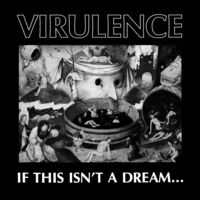 Quick View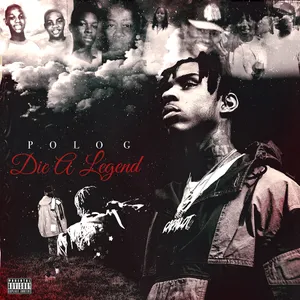 Now available on vinyl for the first time, Die A Legend is the critically acclaimed, 2X Platinum-certified debut album by Polo G. Released in June 2019, the album includes the 7x Platinum single "Pop Out" featuring Lil Tjay, as well as the 2x Platinum single "Finer Things." This limited edition RSD Black Friday pressing is available on Black Ice colored vinyl.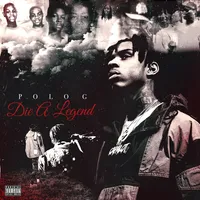 Quick View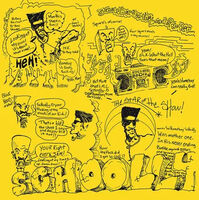 This is Schoolly D's 1985 debut, first issued on his own imprint (and five years later on Jive), produced by Schoolly D and DJ Code Money. A heavy influence on Public Enemy, Ice-T, the Beastie Boys and more – Schoolly D is presented for RSD Black Friday in an exclusive color vinyl pressing.

A1 I Don't Like Rock "N" Roll
A2 Put Your Fila's On
A3 Free Style Rapping
B1 P.S.K. "What Does It Mean"?
B2 Gucci Time
B3 Free Style Cutting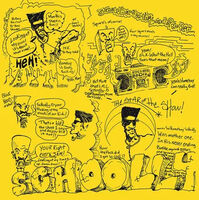 Quick View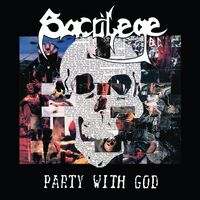 Cult Bay Area Thrash band's debut album + demo on vinyl together for the first time ever! 2xLP w/ etching on side D. Contains photos from the era. One of the best thrash albums to come out of the Bay Area. An unsung classic. For Fans Of: Vio-lence, Exodus , Metallica - RED VINYL


Side A
1 Azmeroth
2 Crucified
3 Fun With Napalm
4 Born Of Hell
5 Time To Die
Side B
6 Skinned Alive
7 Cancer
8 Judge Death
9 Death Toll
10 Words Of God
11 Final Rites
12 Slaughterhouse
13 Victimized
Side C
1985 Demo
14 Azmeroth
15 Skinned Alive
16 Crucified
17 Heed No Warning
Side D: ETCHING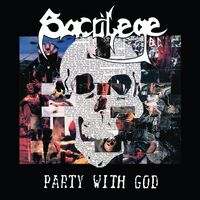 Quick View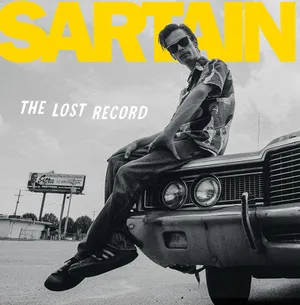 Months before recording his Swami Records debut, Dan made a record with his frequent collaborators in Plate Six.  Unreleased until now, the record captures Dan in his hometown scene before the world had really met him.  Two of the tracks were released on a 7" in 2005 and other versions of a couple tracks were on his Swami Records debut. The rest of the tracks are previously unreleased. This record is being released by Seasick Records in Birmingham, and will most likely to be available in that area.

Brand New Hearts
Day Into Dark
Lonely Hearts
This is How They Beat You Down
Crimson Salute
Tryin to Say
Who's Sorry Now?
Autopilot
The Standard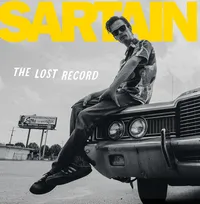 Quick View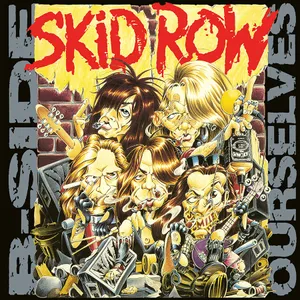 Originally released in 1992, this EP features Skid Row's classic line-up covering "Psycho Therapy" (The Ramones), "C'Mon And Love Me" (KISS), "Delivering The Goods" (Judas Priest), "What You're Doing" (RUSH), & "Little Wing" (Jimi Hendrix).
Pressed on yellow/black marble 12" vinyl for RSD Black Friday.

Psycho Therapy, C'mon and Love Me, Delivering the Goods, What You're Doing, Little Wing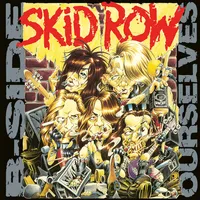 Stephen Marley - Old Soul - Island / Tuff Gong
Stephen Marley is one of the most respected artists in reggae and pop, with eight GRAMMY® Awards from his career as a solo artist, as a producer and as a member of his family band, Ziggy Marley & The Melody Makers. His brand-new album, Old Soul, is his fifth, and is releasing on UMe in partnership with the Marley Family, Tuff Gong and Ghetto Youth International. It's Stephen stretching himself as a singer and songwriter, bringing along some special guests in a wide range of material beyond the reggae category. Among its 14 tracks is the title song, released as a single on Stephen's fortuitous birthday, 4/20 – which also got a lyric video on Father's Day Weekend – plus "Winding Roads," a collaboration with Jack Johnson and the Grateful Dead's Bob Weir; a new version of his father's song, "I Shot the Sheriff," with Eric Clapton, who made the song globally famous, on guitar; two songs with his brothers; and unique covers of the traditional pop songs, "Georgia On My Mind" and "These Foolish Things," both transformed into modern ska singalongs.



Neil Young - Before and After - Reprise



Michael Franti & Spearhead - Big Big Love - Boo Boo Wax



Read More
---
---